Regular price
$0.00
Sale price
$110.00
Unit price
per
Sale
Sold out
Share
Built out of 17-4 stainless steel
Lightweight effective design
3 Ports
Self-timing Brake
Easy to mount
Weight: 1.6-2.9 Oz
2.125" overall length
Ports designed to keep muzzle jump down
.22 blank is built with a .22 caliber pilot hole and meant to be bored out by a gun smith to a specific caliber. 
.223 caliber good for any caliber up to and including .223 
6.5 mm caliber good for any caliber up to and including 6.5 mm
.30 caliber good for any caliber up to and including .308
LOCK NUT IS A LEFT HANDED THREAD!

Muzzle brakes have a standard right handed internal threads. 

When possible some form of thread anti-seize is recommended on lock nut threads.
If a product is marked as "UNAVAILABLE" it means its a product sku we do not produce and is not available for purchase. If its marked "OUT OF STOCK" we do produce it but it is just currently out of stocked inventory, we do not sell past our stocked inventory. 
0.725" only comes in 1/2-28 TPI, 0.850" is the smallest we produce a 5/8-24 TPI.
View full details
Our Origin
Meraki Machine was founded in 2020 by Easton Sweeten. With close to 40 product skus in just self-timing muzzle brakes alone, Meraki Machine is quickly becoming a favorite amongst its customers for all muzzle break needs.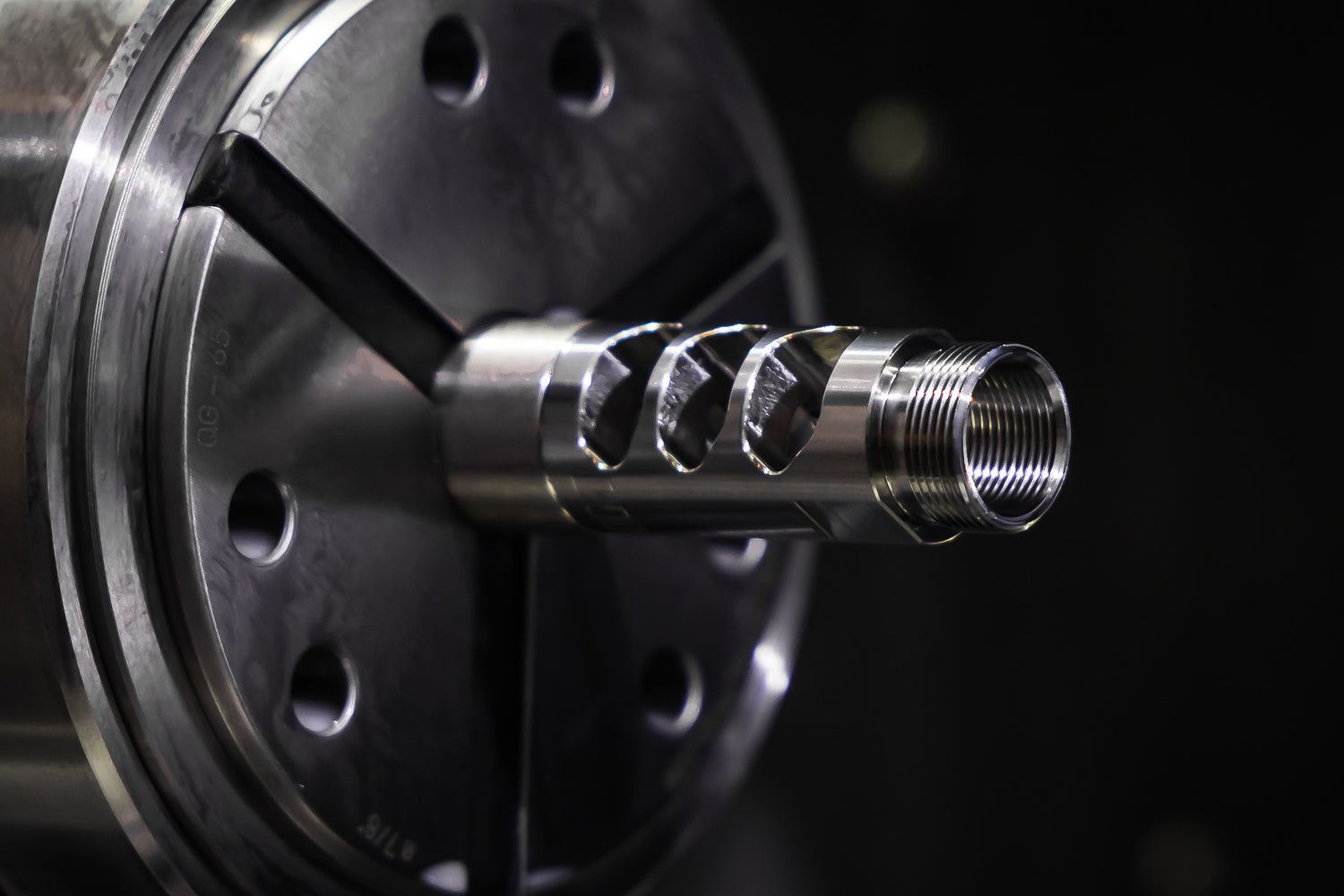 Precision Machining
Our products are built from stock material to completion all in one machine. This eliminates unnecessary human error in multiple set ups and helps keep optimal concentricity.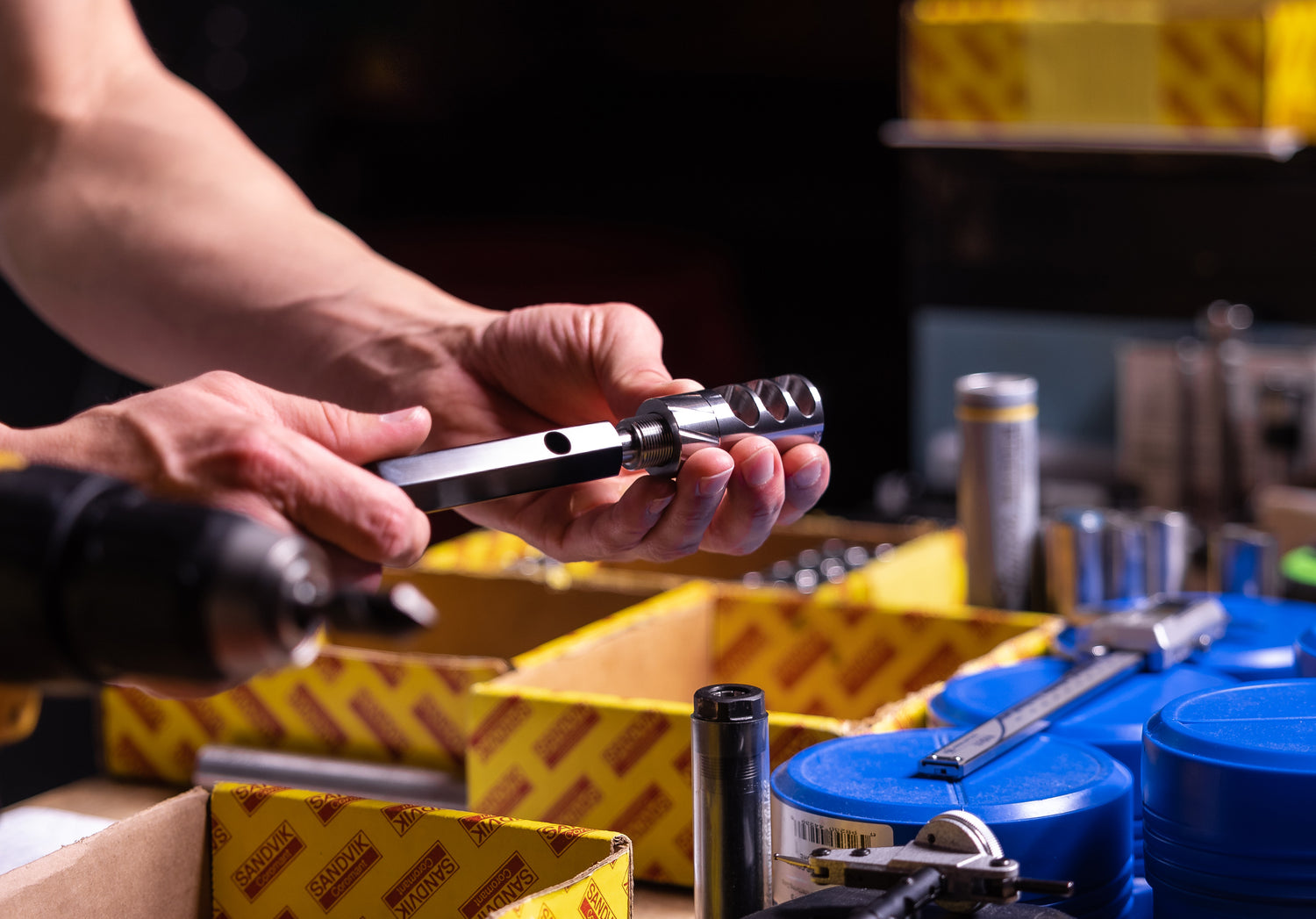 Quality Control
Each product is hand-checked in-house to ensure top-notch quality control. Manufactured to coating to packaging to you, each step is equally important.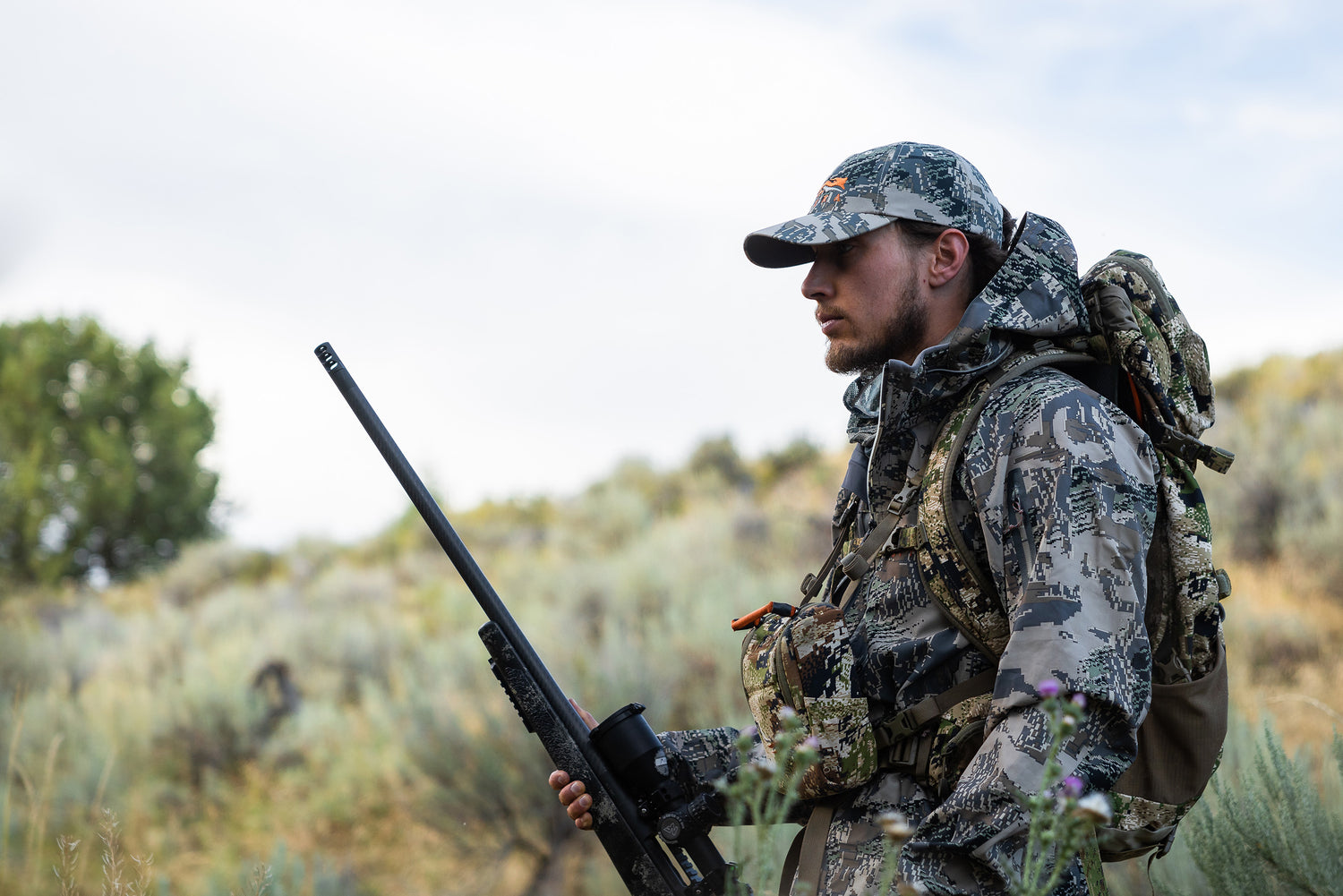 MERAKI IN ACTION
We don't just build parts, we use them daily whether its shooting at the range or taking them into the back country hunting.